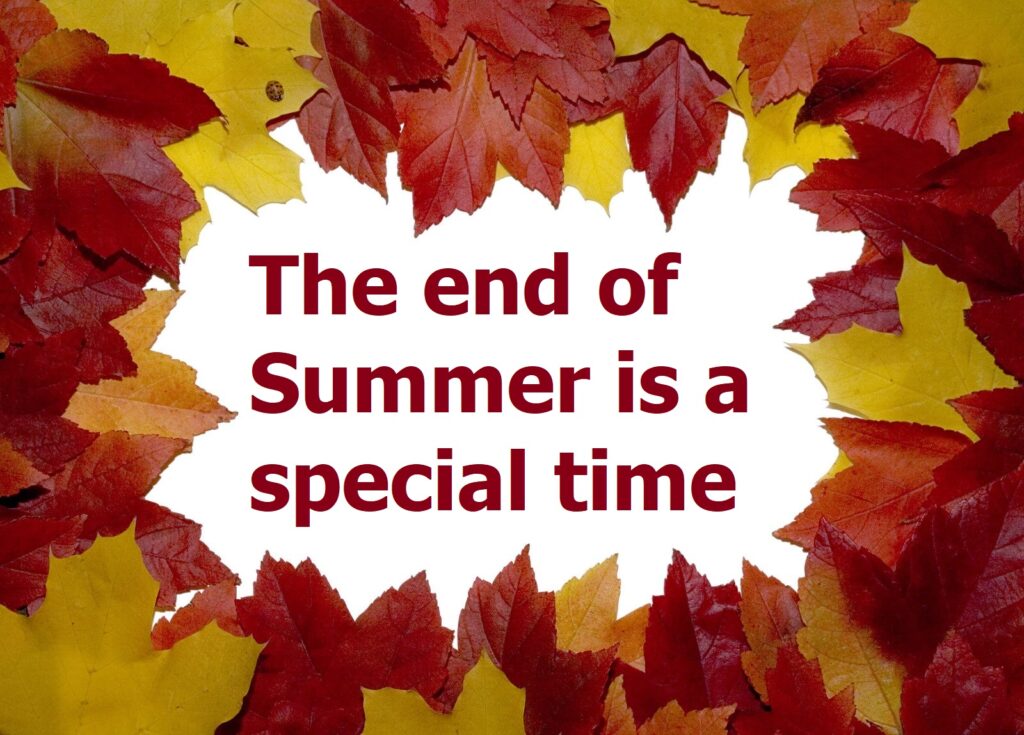 As we head into the last days of Summer and ramp up for Fall, the North East really hits it's stride in terms of weather and world famous foliage. Part of my job around the home is to get my family prepared and setup for Winter and all of it's many gifts. This is why the end of Summer is a special time.
I believe in burning wood, instead of oil. I enjoy walks instead of driving, and I'm always waiting for the next snow storm. I'm currently looking for a new splitting axe. We had some of our massive Silver Maples trimmed and it afforded us over a cord of wood. I reached out to several made-in-America manufacturers for help, but so far none have acknowledged me, which is fine. I will continue to handle my own research and go with the brand/person I feel worthy of my hard earned dollar bucks! (a Bluey reference)
We have wonderful trails and parks in our area, Summer was quiet hot and wet this year, so transitioning to Fall is a welcome treat. I have also ordered maintenance parts for the generator as well, because you never know.
Part of the waiting is for school, my oldest is getting ready for Kindergarten this September and it's bittersweet. I have no clue what's in store for this year but we're hoping to adapt as best as we can. My wife and I both work, so things will certainly get interesting if we end up going home-based. Time will tell.