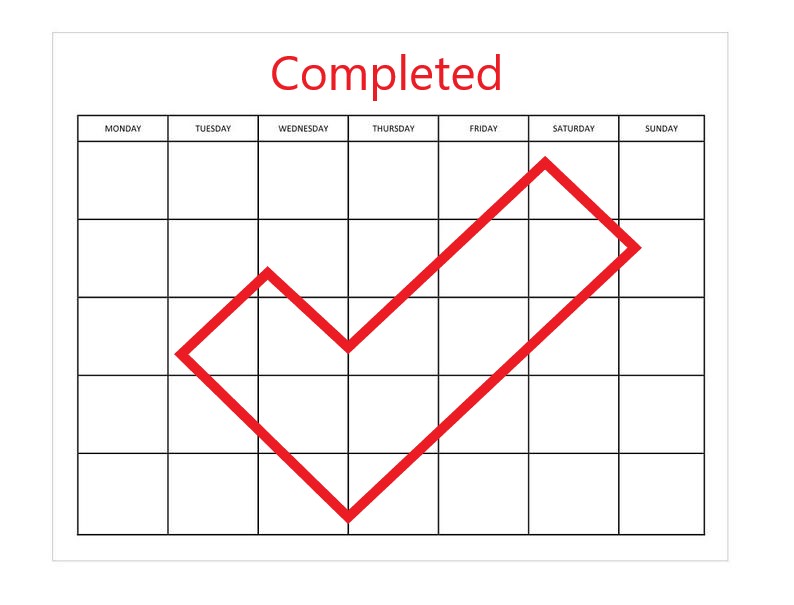 Reflecting on the first 30 days of RealDadStuff, I'm often coming back to the word: Enlightening. At the risk of sounding totally cliché, I've learned a tremendous amount about what it takes to operate in the space I created and the space I want to be in.
One of my biggest misconceptions was that my passion and situation was somehow unique. To be clear, we're all unique but there are a TON of dads doing exactly what I'm doing. They're better at social media, have been writing longer and with more qualifications to be a real force in the world of dadding and fatherhood. Discovering this was a big "duh" moment for me but it also keeps me humbled and driven, which are very good things in life.
Finding Stars in the World of Dads
In the first few days, I found myself looking to others for advice and inspiration. There's nothing like being the new kid on the block, thinking you have your stuff together and then seeing an All-Star, OG dad with many accomplishments under their proverbial belt.
Here are just some of the people I'm following to gain a better understanding of our space and "how to do it":
They may not know it, but each of these guys have created a lasting impression on me. These men have influenced my approach to this blog, my social media and exposed me to their version of fatherhood based on individual style. I hope you check them out.
Connecting with Businesses who support Dads
Another rewarding and thought provoking experience these past 30 days has been the world of sponsorships and donations. I've had two companies send me products for review, free of charge: DADZ (check the review) and Boss Hammer Co. (review coming soon). I hesitate to call myself an "influencer" for several reasons but I suppose putting out reviews and information to the public for consumption might sway some people.
To be honest, there's a long list of companies and businesses who care and support Dads all over the world. I've had the privilege of interacting with just a few and I look forward to building additional relationships.
How has the first 30 days changed me as a dad?
This blog's original intention was for me to express myself as a dad. The "tenets" this site is built on are Strength. Compassion. Learning. So far, I feel it's all worked out tremendously in my favor. We're all a work in process and I'm no different. I use this site as a constant reminder to TRY and put my best foot forward, take a deep breath during our difficult dad moments and get creative with discipline.
Reflecting on the first 30 days, I feel I've grown in the areas of self awareness, "presence" (#fatherhoodislit), and compassion. Some dads out there have it a lot worse than me, and some have it better than me. We're united by purpose, influence in our families lives, and self betterment. I'm proud to call myself a player in this game with hopes of becoming an All-Star (whatever that means!).
Thanks for reading and please consider following me on social media and signing up for blog updates.